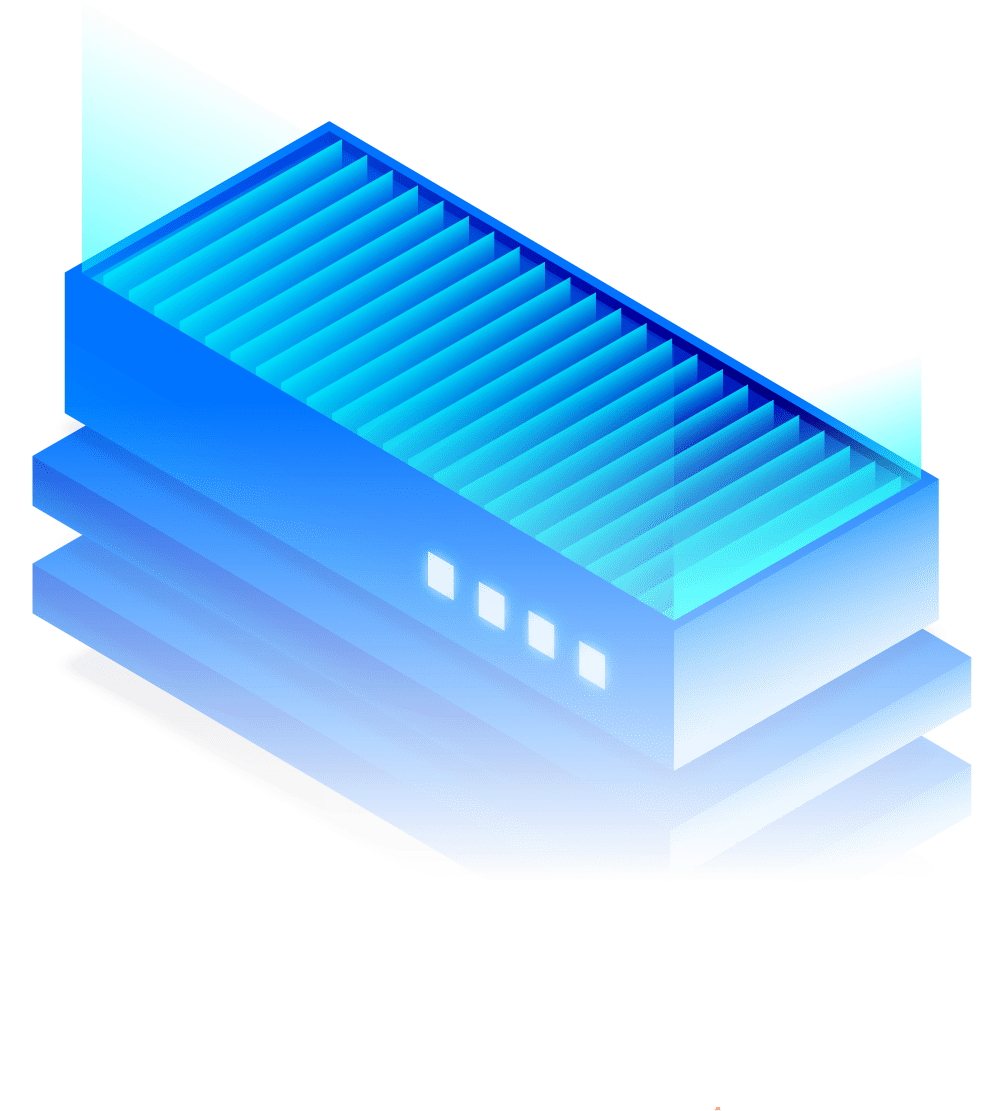 Ultimate Comfort Systems from Lennox
At A&M Engineering, we are excited to offer Ultimate Comfort Systems from Lennox. This is the most advanced, most efficient, most capable heating, air conditioning, and air filtering system ever created. Led by the iComfort S30 smart thermostat, the Ultimate Comfort System is made up of:
The precision and efficiency of the XC25/XP25 air conditioner or heat pump
The continuous warmth and quiet, comfortable airflow of the SLP98V furnace or the cool comfort of the CBX40UHV air handler
The consistent, even temperatures of iHarmony zoning
The pure, fresh air that comes from the three-way cleaning of PureAir whole-home filtration
What to Expect
Mauris blandit aliquet elit, eget tincidunt nibh pulvinar a. Vestibulum ante ipsum primis in faucibus orci luctus et ultrices posuere cubilia Curae; Donec velit neque, auctor sit amet aliquam vel, ullamcorp
Perfect Comfort That's Nearly Silent
Your Ultimate Comfort System is designed to create the perfect indoor environment. This means that features like variable-speed airflow allows the system to start up, operate, and shut down in nearly complete silence while creating even, steady temperature control. Your system operates with such low noise levels that you may not even know it's on, if it weren't for the exceptional level of comfort in every nook and cranny of your home.
Energy-Efficient Operation
Not only does the Ultimate Comfort System adapt to your needs, it also adapts to your family's schedule. Using the GPS in your smartphone to know when you're leaving, the iComfort S30 thermostat Smart Away mode can automatically adjust your temperatures to energy-efficient settings. When you or a family member starts returning home, Smart Away will begin returning your system to your normal schedule and preferred temperature.
Breathe in Cleaner, Fresher Air
Not only does your Ultimate Comfort System keep your temperature at the perfect levels of comfort, but it also uses PureAir purification. It's the most effective single air quality system on the market today, offering you in-home air quality that rivals that of hospital operating rooms. The iComfort S30 thermostat has an "Allergen Defender" feature that will work in conjunction with PureAir to monitor the air quality and pollen levels in your neighborhood, automatically turning on your system when outdoor levels are high.
Ready to get started? Contact us today: 734-657-3080

Our Office
Our office is located in SE Michigan


Hours
Monday-Friday: 6am – 8pm
Weekends: 10am – 4pm 
PLUS 24/7 Emergency Services