Where do you start when you're in need of HVAC and electrical service?
With quality service, courteous professionals, and more ways to SAVE,
you're getting the best when you choose our experts.
Testimonials
Deal directly with owner Randy Fisher, and take advantage of his more than 25 years of experience for your home or business. SAVE with financing on jobs over $1,000, FREE estimates, and promotional offers that can't be beat.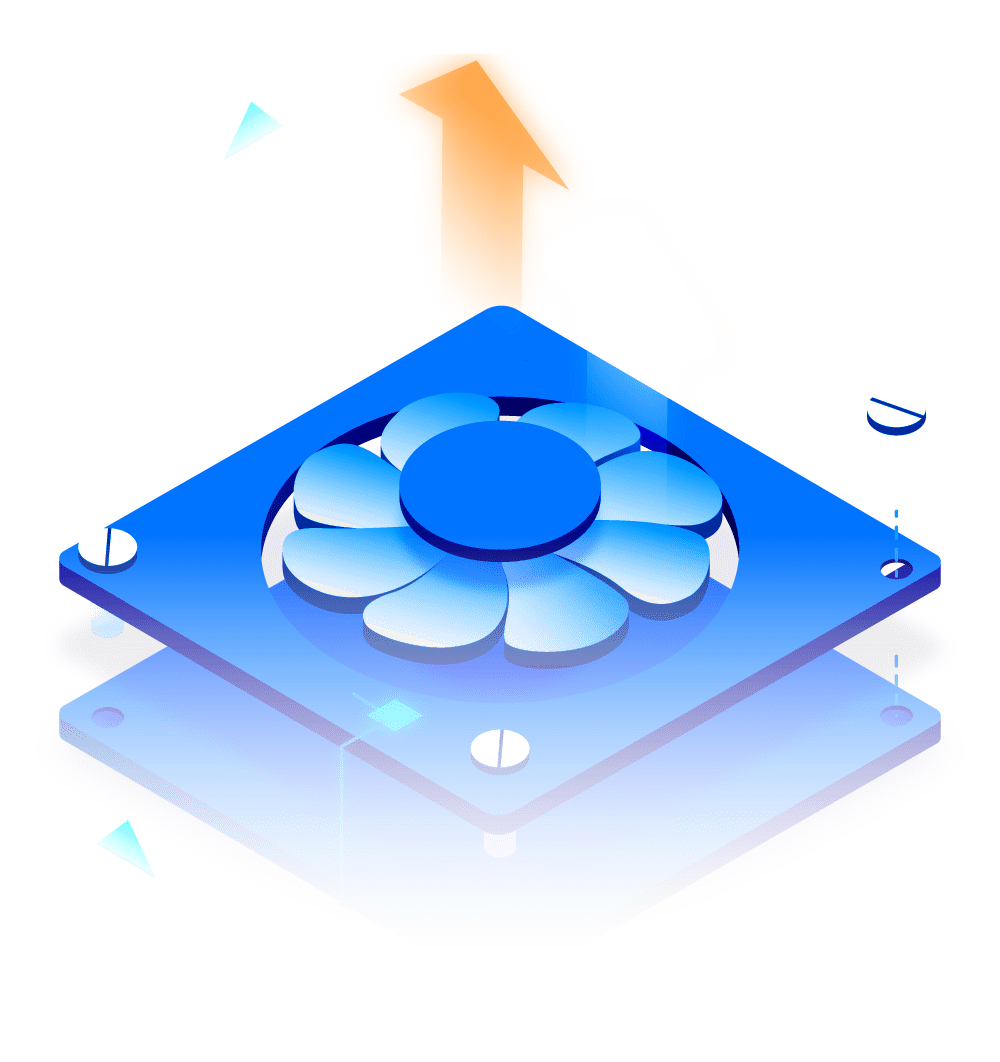 "As facilities manager at Danto Health Center our patients comfort is mandatory. When there is a problem it is always an emergency. A&M will be onsite the same day to resolve the problem. Randy has been servicing Danto for over ten years. Keep up the good work."
Jim Cybulla, West Bloomfield
"A&M installed a 17KW whole house generator two years ago. I am mad at myself for not installing it years ago. It's a great feeling knowing my house is safe when the power goes out. Thanks A&M"
Gary, Ann Arbor
"Randy Fisher at A & M Engineering has been our go – to guy with our furnace and air conditioner He comes quickly, always on time, efficient, and cleans up afterwards. We will never use anyone else for our heating and cooling needs."
Julie Herman, Brighton, MI
"I had a switch in the bathroom that needed to be replaced. I called A&M and Randy said he could possibly come by that evening. He finished a job earlier than expected and called to asked if he could come now which was about 1:30 p.m. He installed the switch and wanted to see the attic for the remodeling project. This is an older house and was once a cottage, so the furnace is in the attic.  
As he was inspecting the electrical lines, he noticed a smell coming from the furnace. The circuit board that controls the igniter was not operating properly. The igniter was not shutting down. There were metal surfaces inside the furnace that were red hot.
The bottom line was my house could have burned down . . . just wanted to pass along a testimonial that could be considered "Life Saving."
Bill Shaw, Brighton, MI