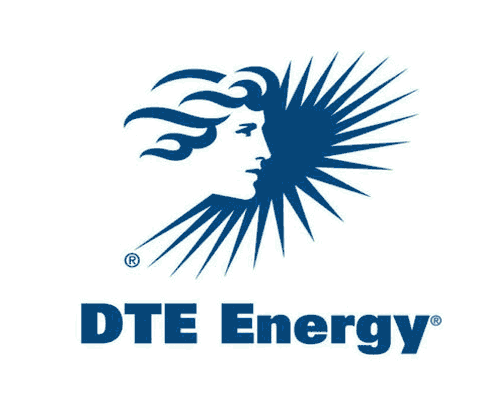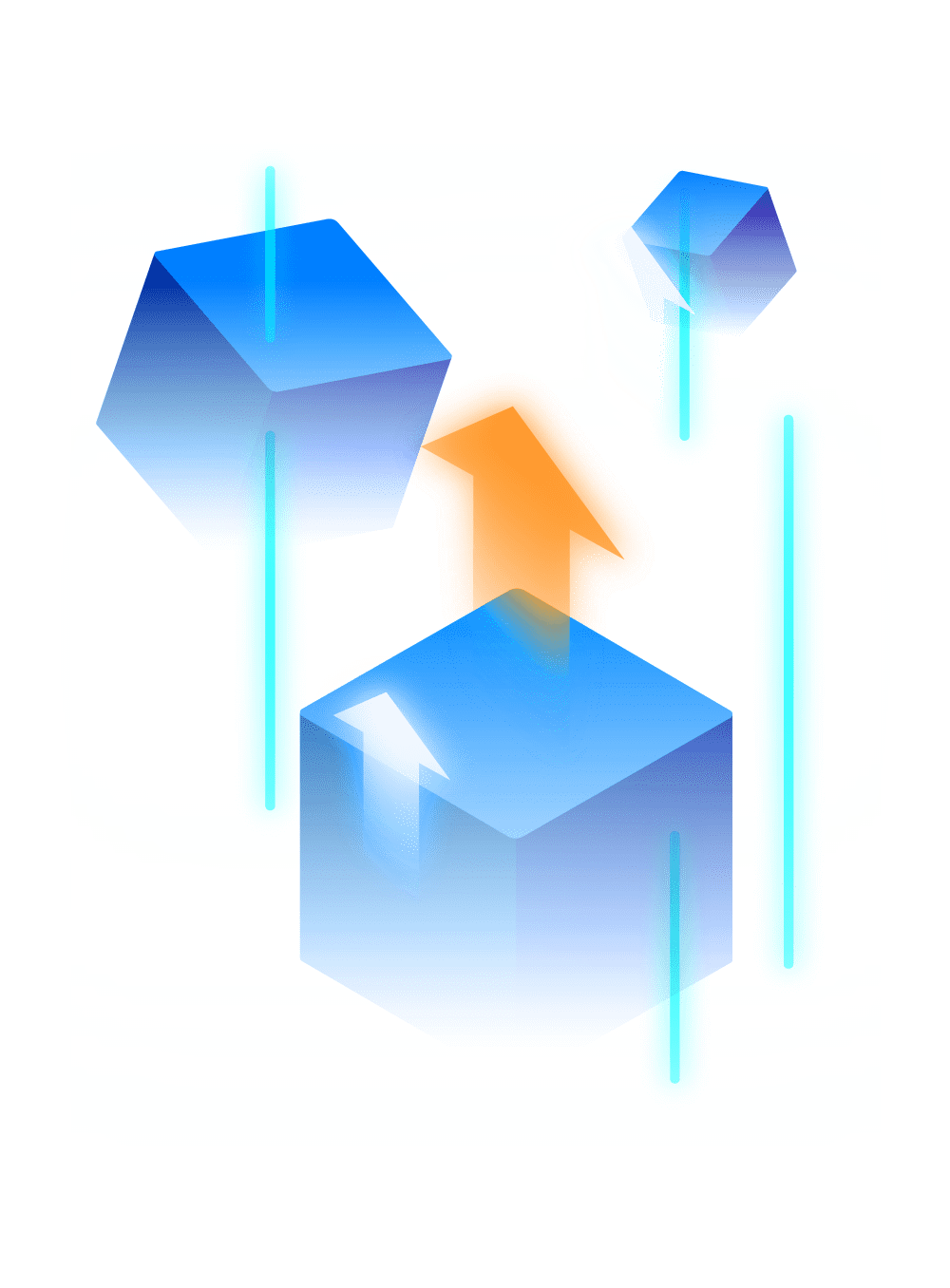 We handle the paperwork for you!
Consumers Energy and DTE are offering rebates to their consumers.
Rebates are available when you make energy efficient upgrades to your heating and cooling system. All residential homeowners must meet a qualifying minimum efficiency level for each product for which a rebate is offered. All rebates are tiered and amounts increase with the installation of higher efficiency equipment.
With your approval, A&M will take care of everything: installing energy-efficient equipment, tuning up your existing equipment … even submitting the rebate paperwork for you.
Six to eight weeks later, you'll receive your rebate check in the mail and monthly savings on your energy bill.
What type of high efficiency equipment qualifies for a rebate?
Air Conditioner
Heat Pump
Furnace
Boiler
Thermostat
How much can I expect for a rebate?
Consumers Energy and DTE each have  rebate programs with varying qualifying parameters. However the rebates can range between $200 and $900.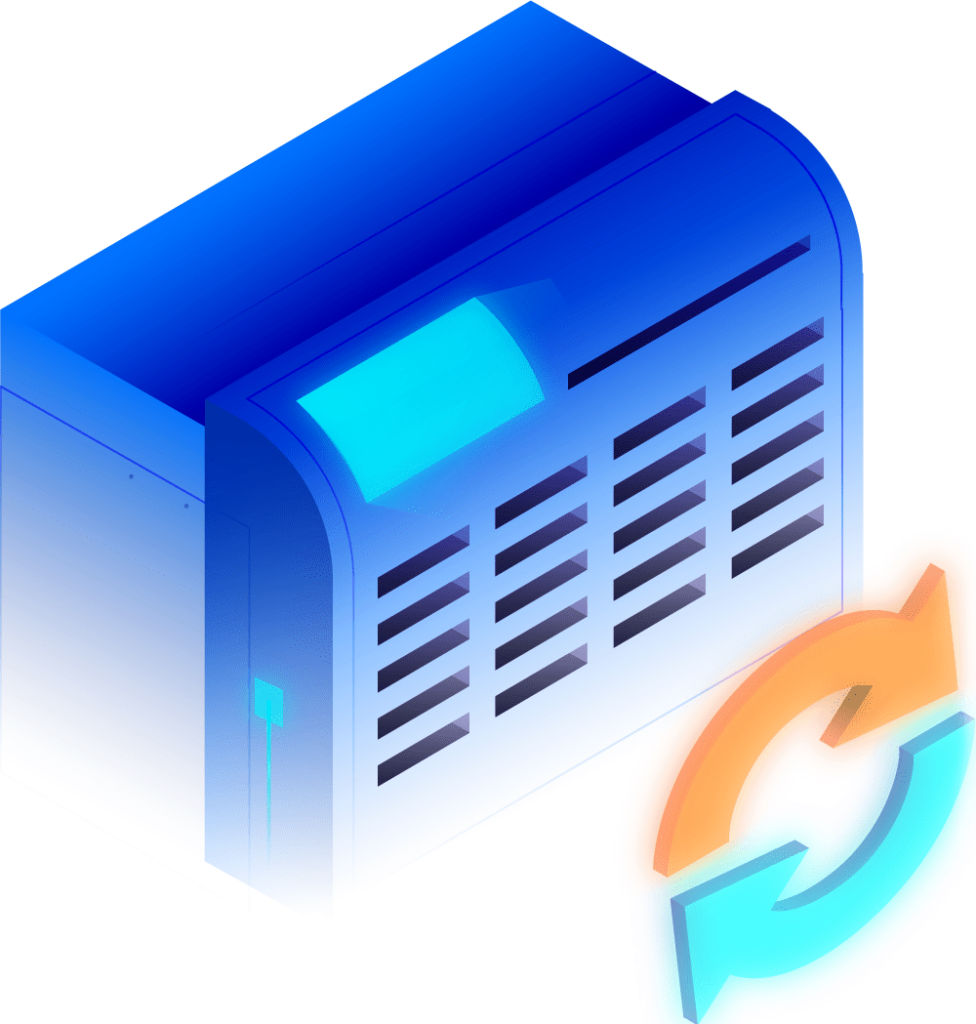 Offering the Most Professional HVAC Services In Your Area