Call Randy at 734-657-3080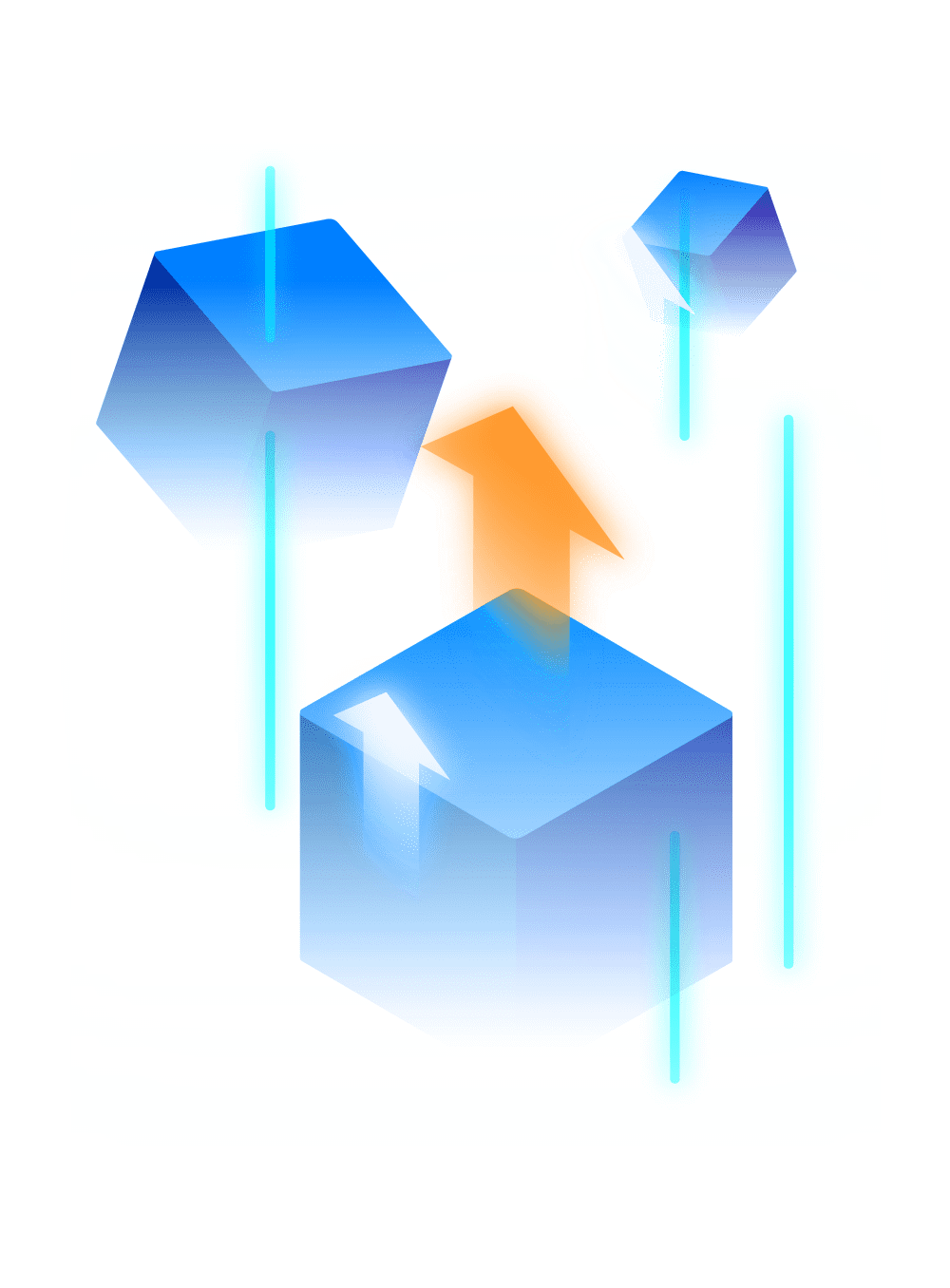 Heating, Cooling, and Electrical Services for Home & Business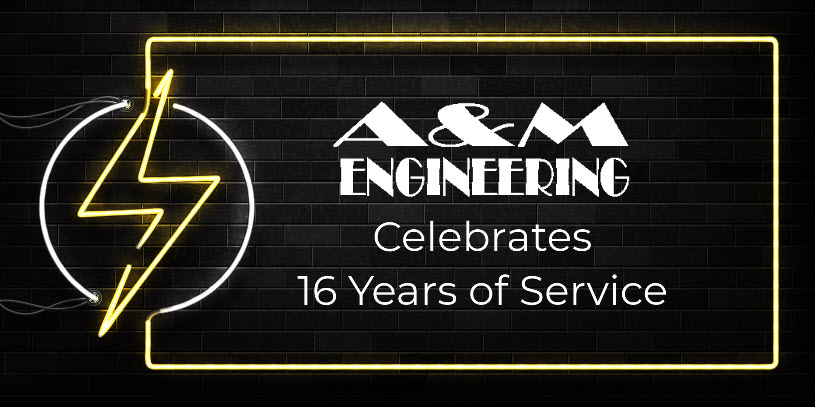 A&M Engineering provides you with the highest possible quality Heating, Cooling, and Electrical services. We are licensed and fully insured, EPA-certified, and as a team we are backed by more than 25 years of professional experience in working with residential and commercial customers.
Whether you're looking for air conditioning repair (ac repair) or installation, furnace repair or installation, or an experienced electrical contractor, A&M is the professional HVAC contractor you should call!
Our biggest focus is on you – our customer!
We know that heating, cooling, and electrical services can feel overwhelming to many homeowners and business owners, and it can be hard to know where to start – we are here to take the stress out of it. Give us a call, and let us handle it for you! At A&M Engineering, we offer:
Estimate/Pricing Guarantees:
We offer a price-beating guarantee – if you have a (legitimate) estimate from another service provider, not only will we match it – we'll beat it!
Financing:
We know it can be difficult to pay a large bill up front, and we want you to have access to the services you want and need! That is why we offer financing on all invoices over $1000.
24-Hour Emergency Service:
Get quality service, right when you need it the most! Our 24-hour service guarantee means that you will always have access to experienced professionals any time you have a problem.
Special Offers:
We have several special offers that are designed to save you money on the services you want and need!
Rebates:
Consumers Energy and DTE offer rebates to consumers when they upgrade to high efficiency heating and cooling equipment. More details here.
Experience and Knowledge You Can Count On
You can count on the experience and knowledge of A&M Engineering to help you with all of your heating, cooling, and electrical needs. From heating and cooling repair, replacement, or installation all the way to re-wiring your home, finished basement, or home addition, you can call on us.